In the past few years, silicone products have become so ubiquitous that you can find them in just about every nook and cranny. They're in our kitchens, our bathrooms, and even our bedrooms.
The vibrant colors, trendy designs and practicality of silicone products have made them the go-to for many parents who want to replace plastics – some of which may contain endocrine disrupting and cancer causing chemicals.
Is silicone safe for babies, in this post, we'll go over this question.
What is food grade silicone
Food grade silicone is a type of silicone that is safe to use with food. It's made from pure, food-grade ingredients and is FDA approved. Food grade silicone can be used in the oven, microwave, dishwasher, and freezer.
Silicone is a great choice for cooking and baking because it doesn't absorb flavors or smells, and it's heat resistant. It's also non-stick, so you don't have to worry about your food sticking to the pan. Silicone is also very easy to clean.
Why is silicone used in baby products
Silicone is a versatile material with many uses, including in cookware, medical devices, and baby products.
One of the reasons silicone is used in baby products is because it is safe for them to use. Silicone is non-toxic and does not contain any harmful chemicals. Additionally, it is hypoallergenic, so it won't cause any allergic reactions.
Another reason silicone is used in baby products is because it is durable and long-lasting. Silicone can withstand high temperatures and won't break down over time like other materials might. This makes it ideal for items such as teethers or nipples that need to be sterilized frequently. Lastly, silicone has a variety of textures that can be beneficial for babies. For example, some silicone nipples have a textured surface that can help soothe a fussy baby. Additionally, some teethers are made with different textures to help massage a baby's gums during teething.
Is silicone safe for babies
There is a lot of controversy surrounding the safety of silicone, but it is generally considered safe for babies. Some parents worry about the potential for leaching and off-gassing, but there is no evidence that these pose any health risks. If you are concerned about safety, look for silicone products that are certified by an independent organization such as the FDA or ECM.
The FDA has said that food grade silicone is safe and will not react with other materials or release hazardous compounds when heated. This means that it is safe to use around babies, and you can feel confident that any products made with food grade silicone will not cause harm to your little one.
Silicone is a synthetic polymer that contains no bisphenol A (BPA). Unlike some other plastics, it is not derived from petroleum products and does not release any harmful chemicals into food or drinks.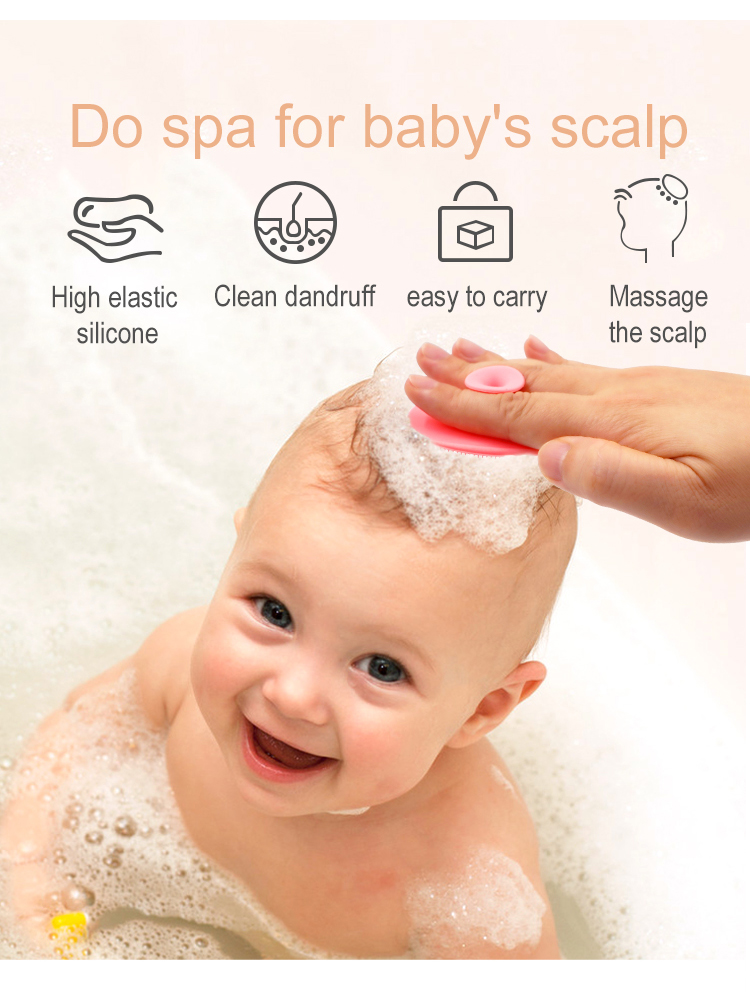 Silicone baby products from our factory
Our factory supply many kinds of silicone baby products include:
They are all made of 100% food grade silicone, the raw material we used is all certified by FDA, LFGB and SGS. We are the top professional silicone baby product manufacturer which wholesale and custom silicone product at factory price. OEM/ODM services is avaliable. Welcome to contact us for more information.